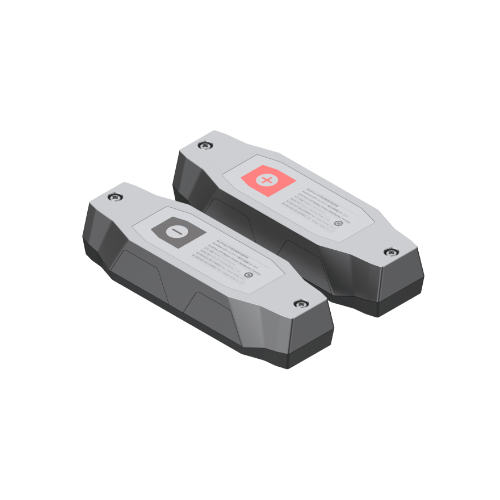 The EcoFlow LFP Battery Solution is ideal for 48V systems that require high-performing, smart, and reliable batteries. With advanced features and a compact, easy-to-use design, this battery solution delivers the power and safety you need to keep your entire system protected and operating at its best.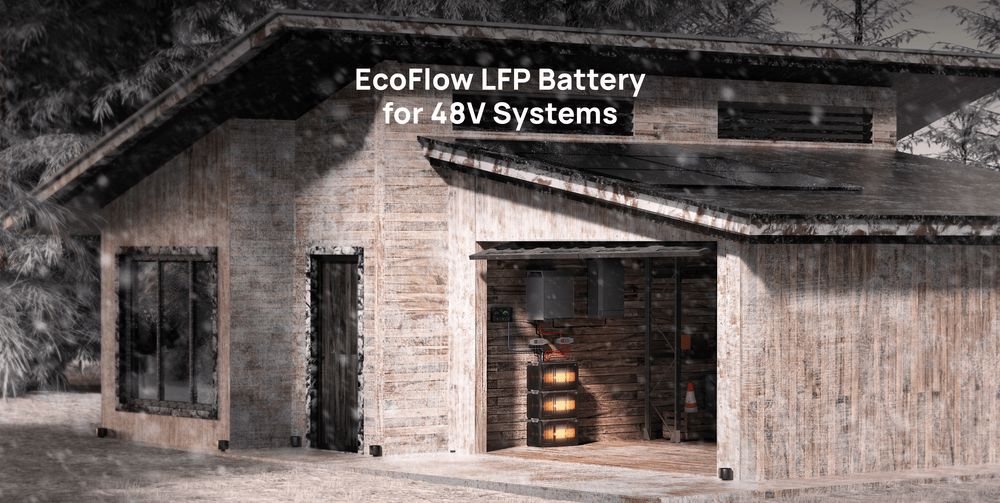 How it Powers Your Appliances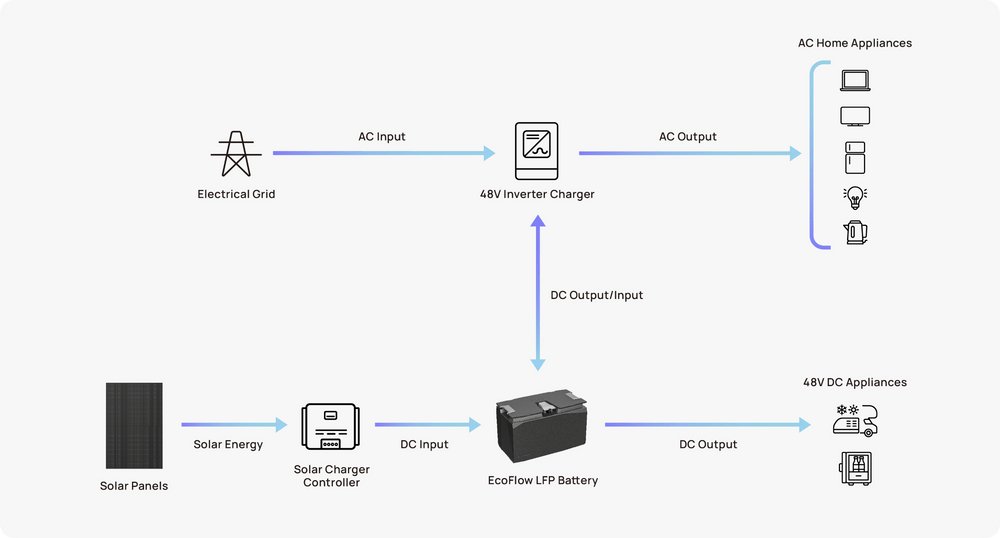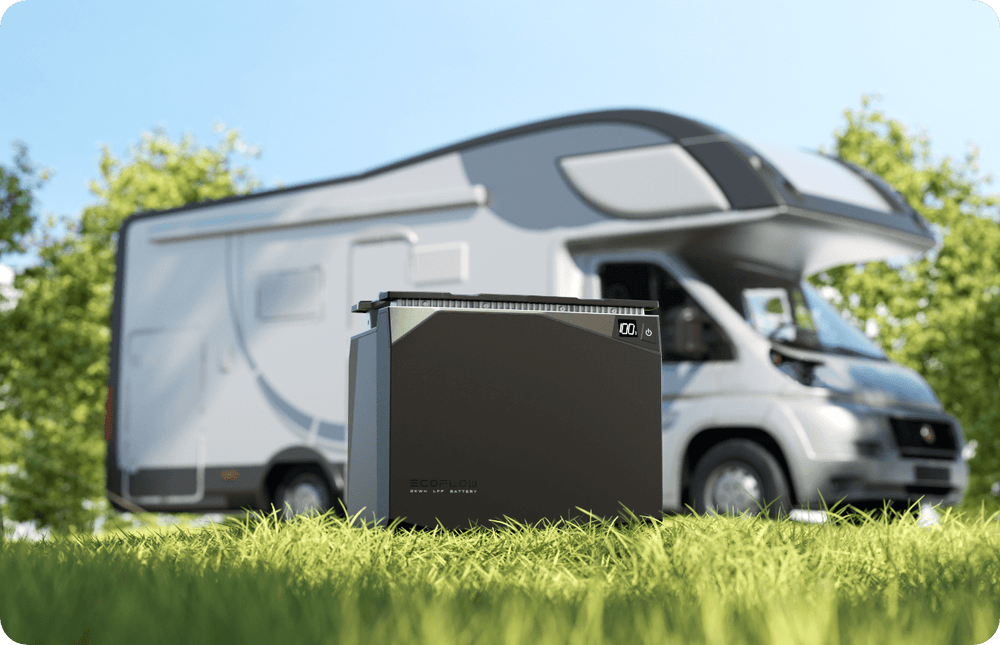 RV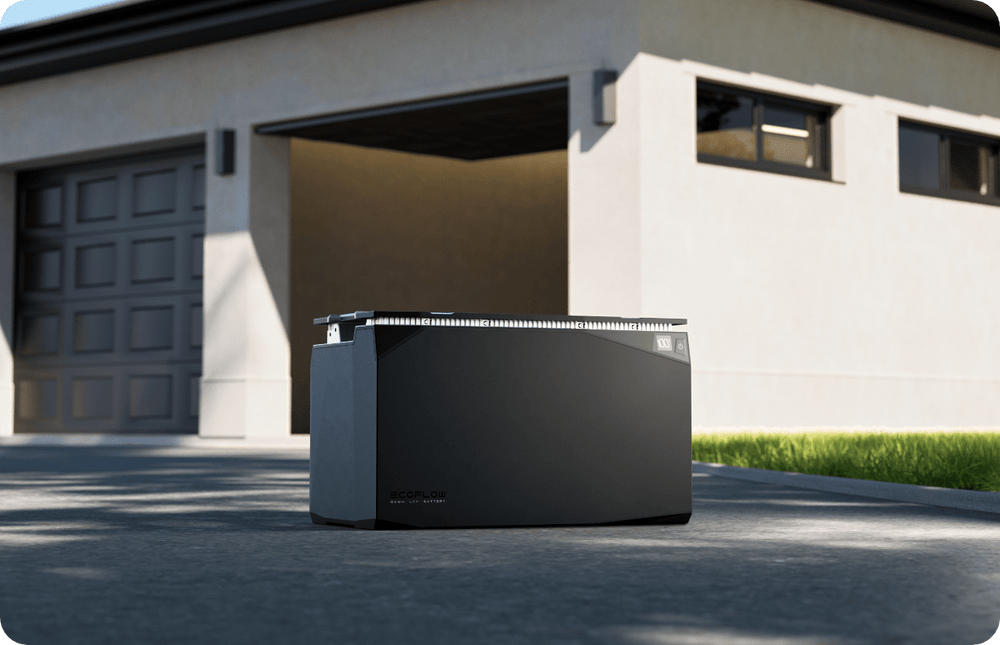 Home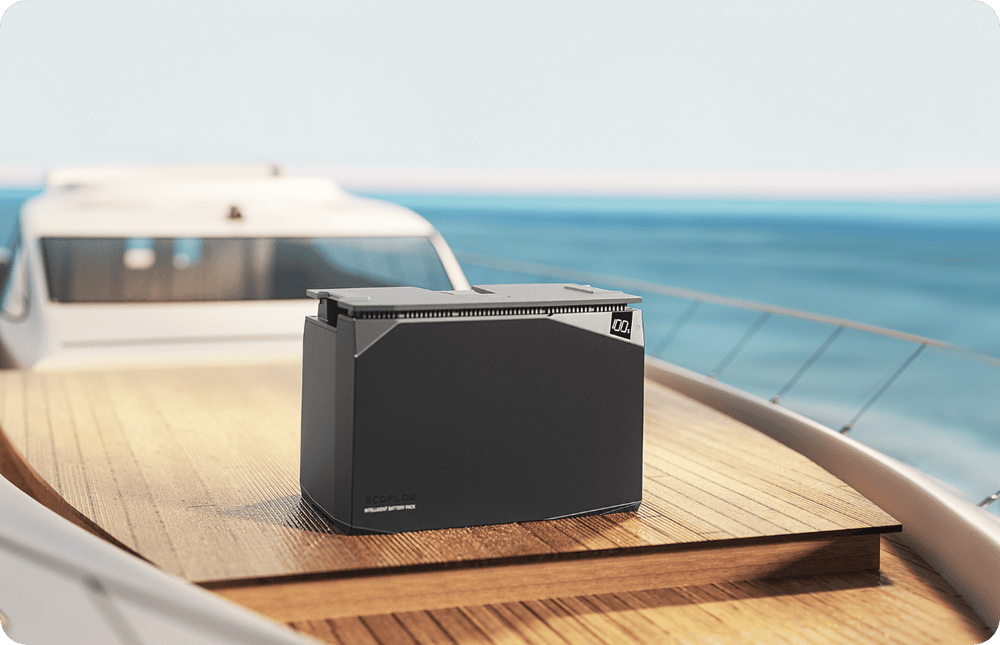 Marine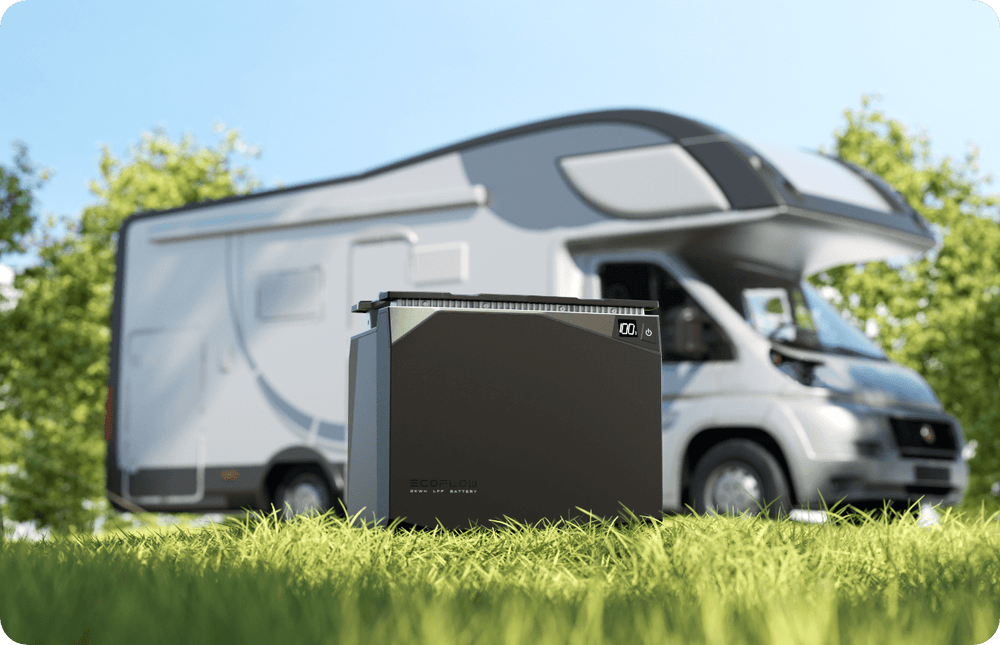 RV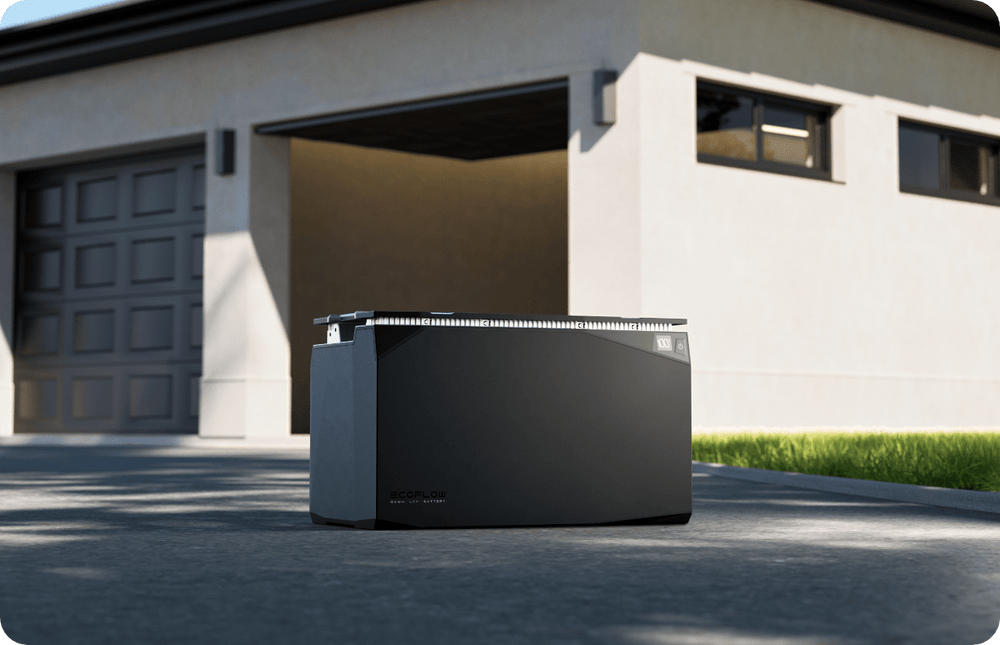 Home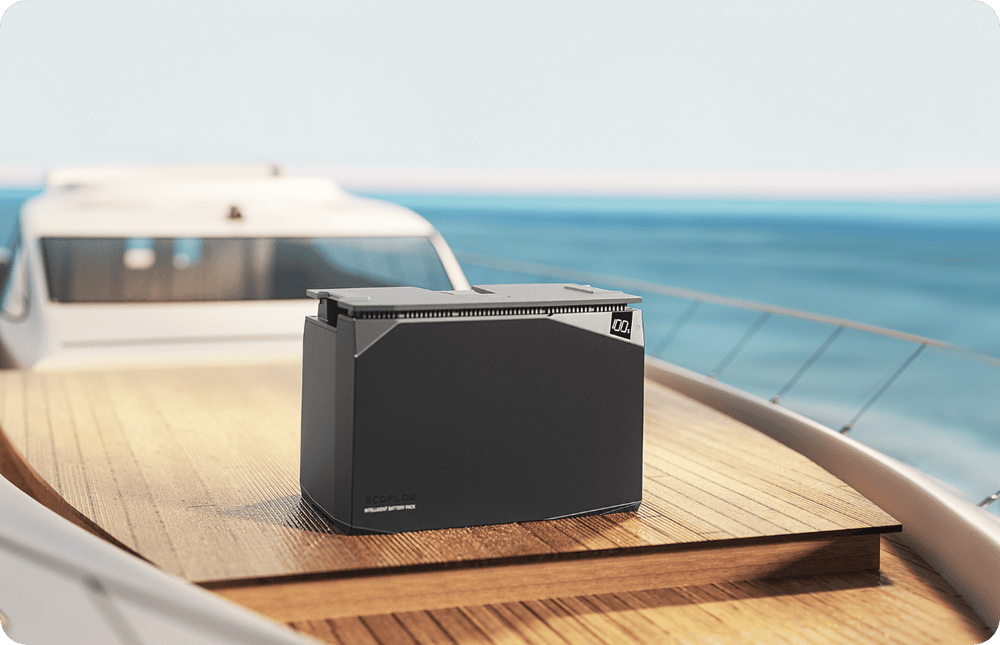 Marine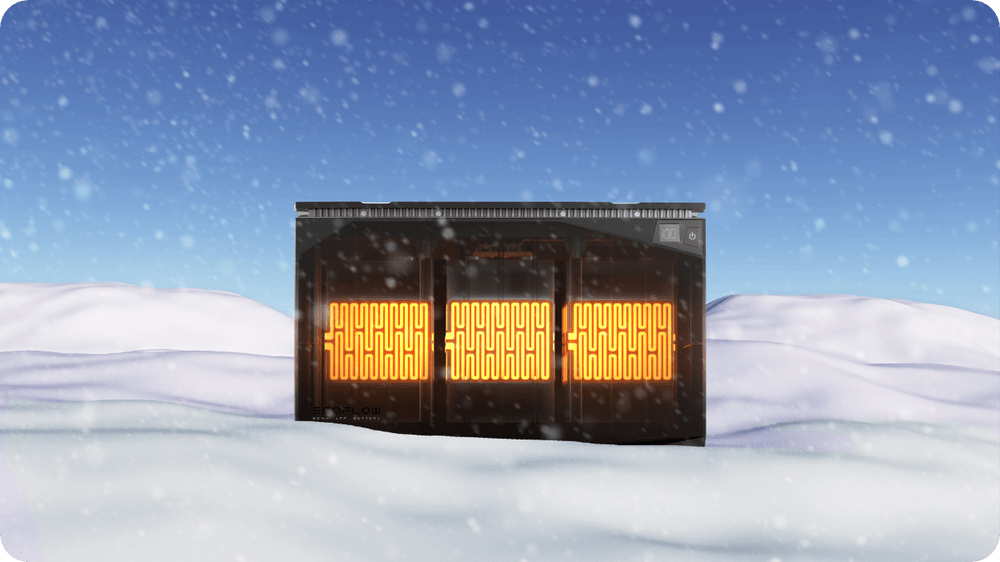 Charge Below Zero
With built-in auto-heating, our LFP batteries can power your devices in temperatures as low as -4°F.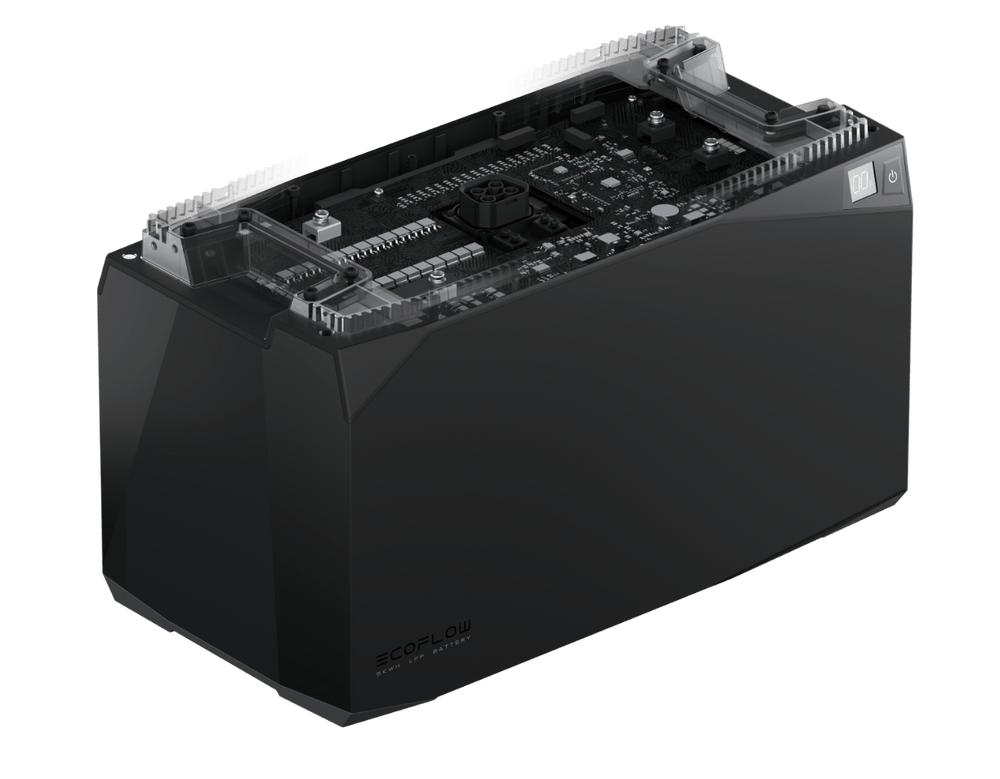 Advanced Battery Safety Protection
Designed for years of heavy-duty use, our built-in Battery Management System protects against over-voltage and over-current and includes a heat-swap function for additional safety. The advanced BMS monitors all the vital specs in real-time to keep them performing at the top of their game.
Real-Time Monitoring
Keep an eye on battery status from the built-in LCD screen or Power Kits Console. Check on charging levels, speed, and health with the tap on a button.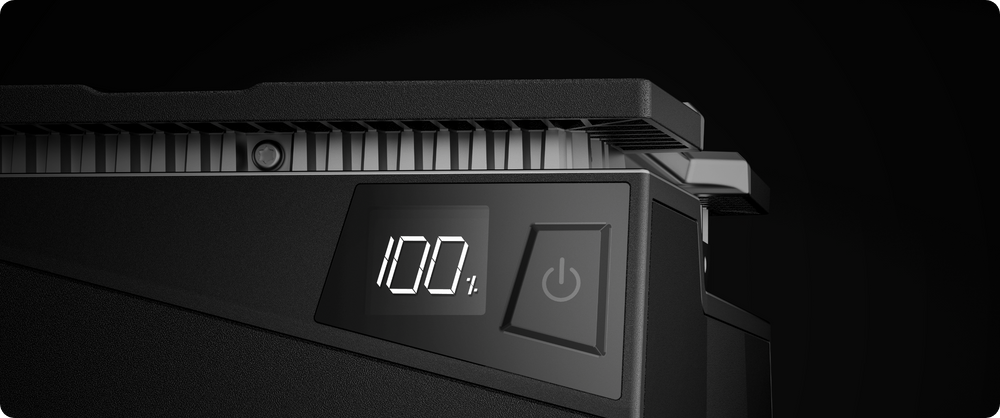 More Power in Less Space
Our compact 2 or 5kWh batteries stack to save space. At 20% lighter and smaller than the industry average, our LFP batteries snugly fit under RV seats or other tight spaces. Easily connect in parallel to use with your third-party 48V system.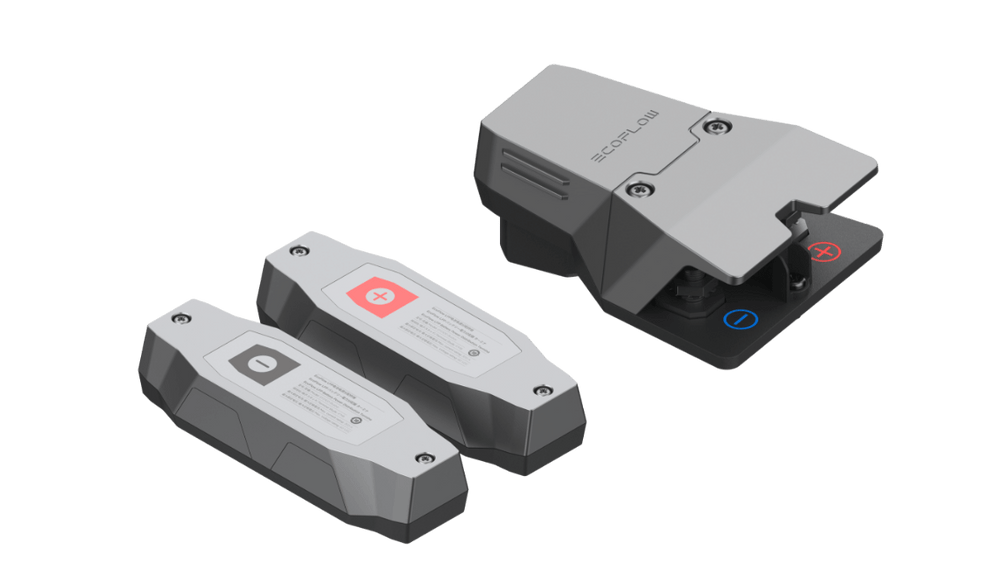 Robust and Reliable
Made from durable, shock-resistant materials, our batteries are also UL-Certified for safety and sustainability, offering peace of mind even when pushed to the limits. And with an IP54 waterproof rating, they're protected again dust particles and water spray.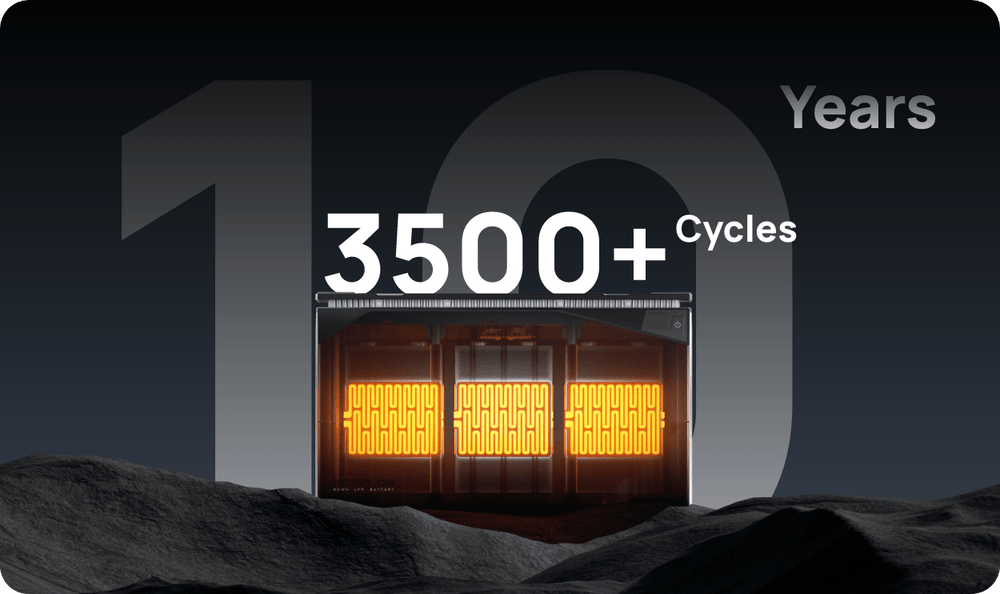 Long-lasting Performance
LFP chemistry provides up to 3500 optimal-performance charge cycles (80% DOD) to keep them running at full performance for 10 years.