DELTA Pro Portable Power Station
3.6kWh-25kWh Capacity | 3600W Output
220W Bifacial Portable Solar Panel
23% Conversion Rate | IP68
DELTA 2 + 220W Portable Solar Panel
1kWh Capacity | full-charged in 3-6 hours
RIVER 2 Pro + 220W Portable Solar Panel
768Wh Capacity | 4.5 hours the fastest solar-charging speed
DELTA Pro + 400W Portable Solar Panel
3.6kWh Capacity | full-charged in 3.5-7 hours
DELTA Pro + DELTA Pro Smart Extra Battery
Expandable Capacity 7.2KWh | World's Fastest Charging
Redeem EcoCredits
for Free Gifts
What is EcoCredits Programme?
EcoCredits Programme: The Ultimate EcoFlow Experience
The EcoCredits rewards programme is set up by EcoFlow as a way to give back to every EcoFlow lover. We offer the ultimate benefits, excellent services, and latest updates to our members. Being an EcoCredits member, you are on top of the latest power trends and invited to a variety of special events.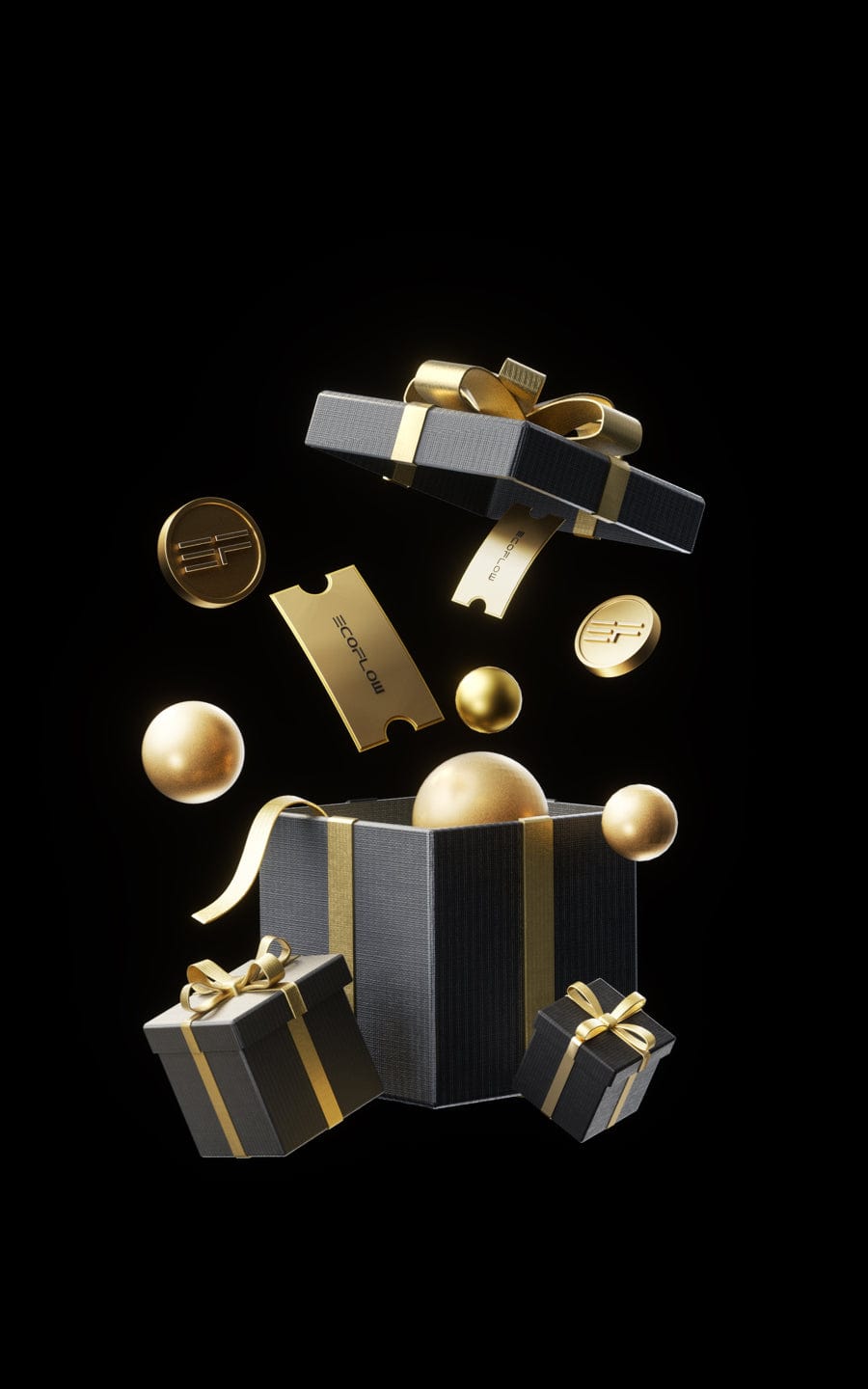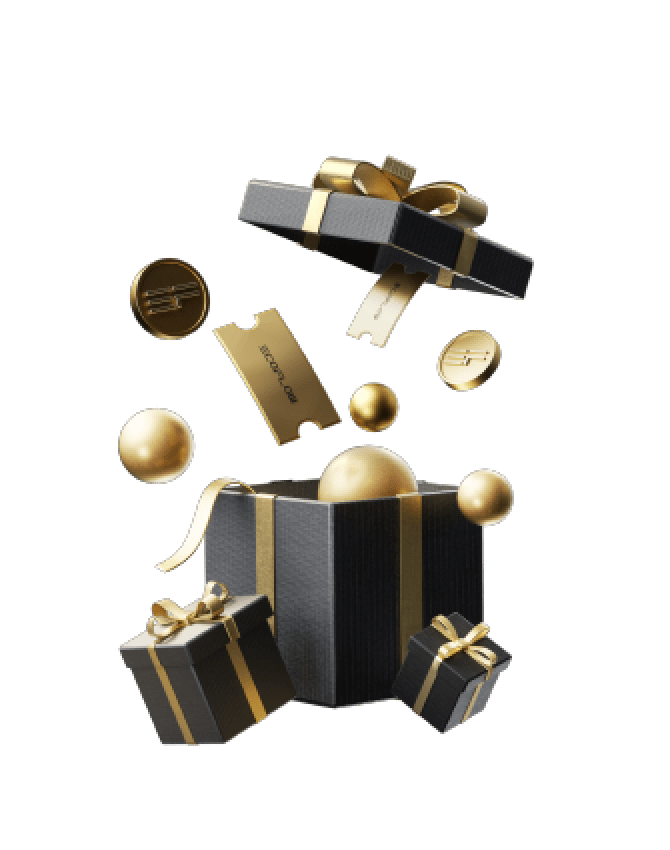 Ultimate Benefits
Earn EcoCredits and exchange for exclusive rewards every time you shop
- Earn EcoCredits for every purchase
- Redeem EcoCredits for discounts
- Redeem EcoCredits for gifts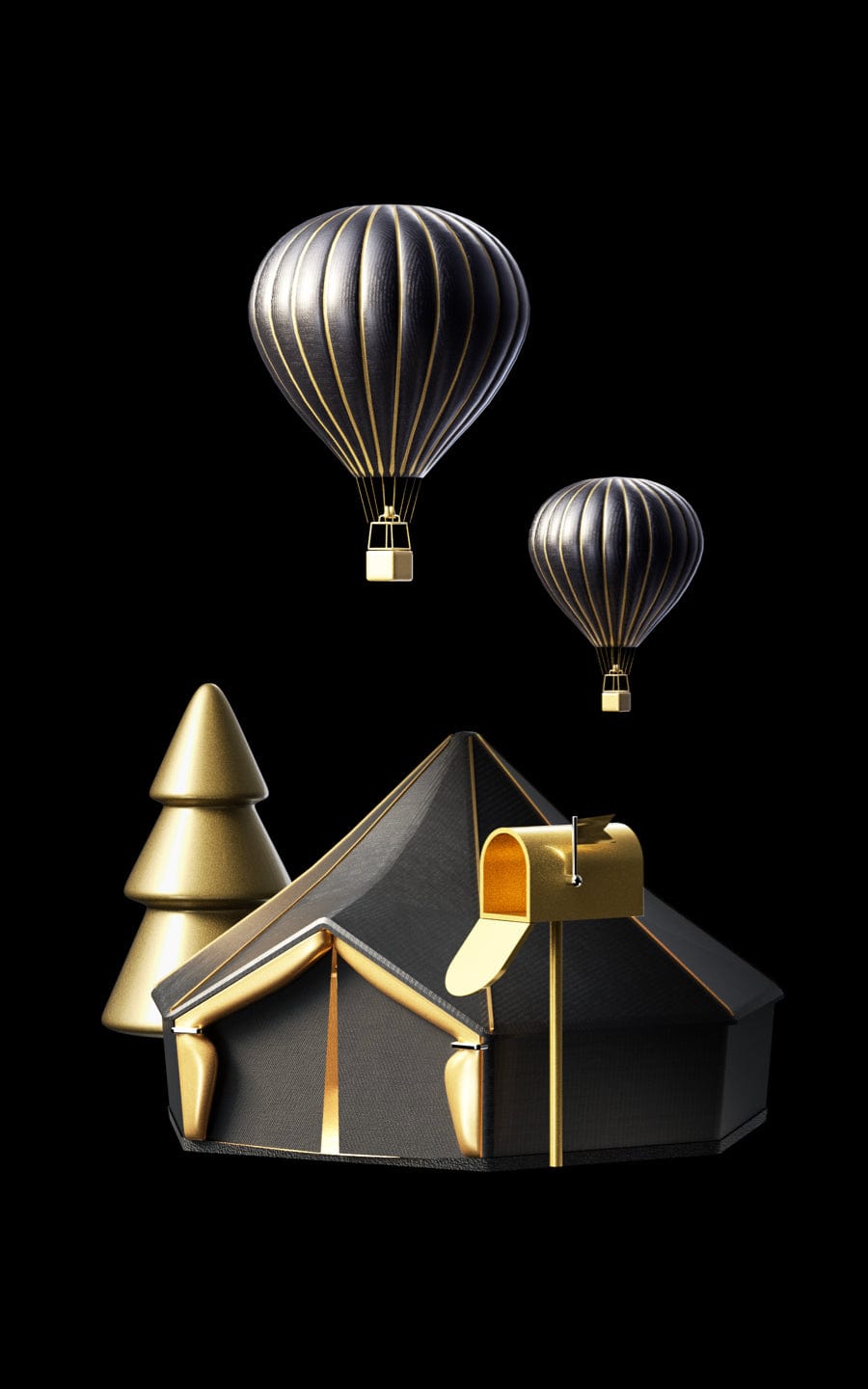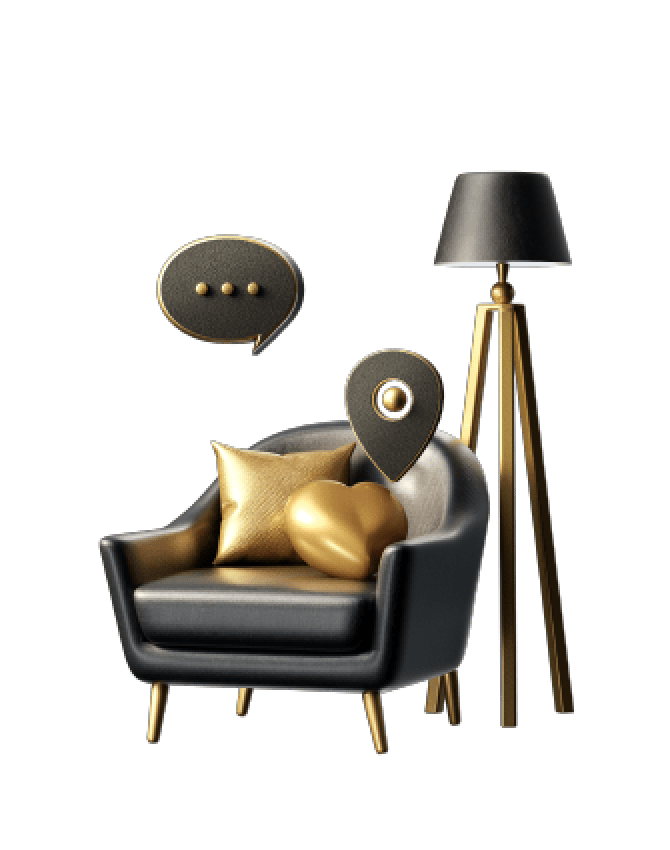 Excellent Service
Quality shopping experience
- Dependable warranty services
- Convenient warranty registration
- Support within 24 hours (chat & email)
How to earn
even more
EcoCredits? Register to earn 500 EcoCredits
Shop to earn, every €1 spent = 1 EcoCredit
Earn up to 1,000 EcoCredits for registering a product.
Earn up to 1000 EcoCredits for completing your profile
Add your Birthday to earn 200 EcoCredits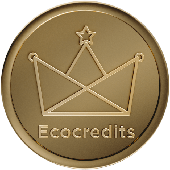 Register and stay tuned for EcoCredits Day!
Collect double EcoCredits on every order.
Redeem for coupons and gifts.
Get the chance to join product tests and win free new products.
Already a member? Log in