Power 99% of appliances with X-Boost.
DELTA 2 can prevent overloading from devices up to 2200W thanks to X-Boost technology.A 1800W AC output means you can power more than 90% of your home appliances. That's your microwave, fridge, or even coffee maker covered in a blackout.
Go green without sacrificing speed.
Pair with solar panels and charge in as fast as 2.3 hr with 2 x 220W,With its MPPT (Maximum Power Point Tracking) smart algorithm, DELTA 2 can actively detect the voltage and current in real-time to reach the maximum power point with >98% efficiency.so you're never left without power.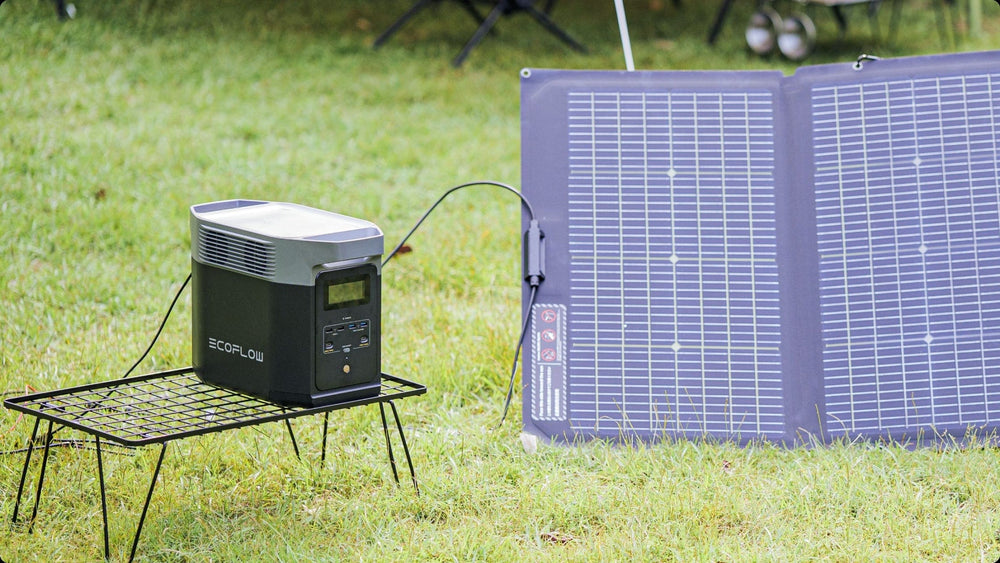 No fumes. No noise. For indoors or out.
Solar generators don't burn fossil fuel, so with zero emissions, odor, and noise, they're a silent, eco-friendly alternative to gas generators, perfect for indoors.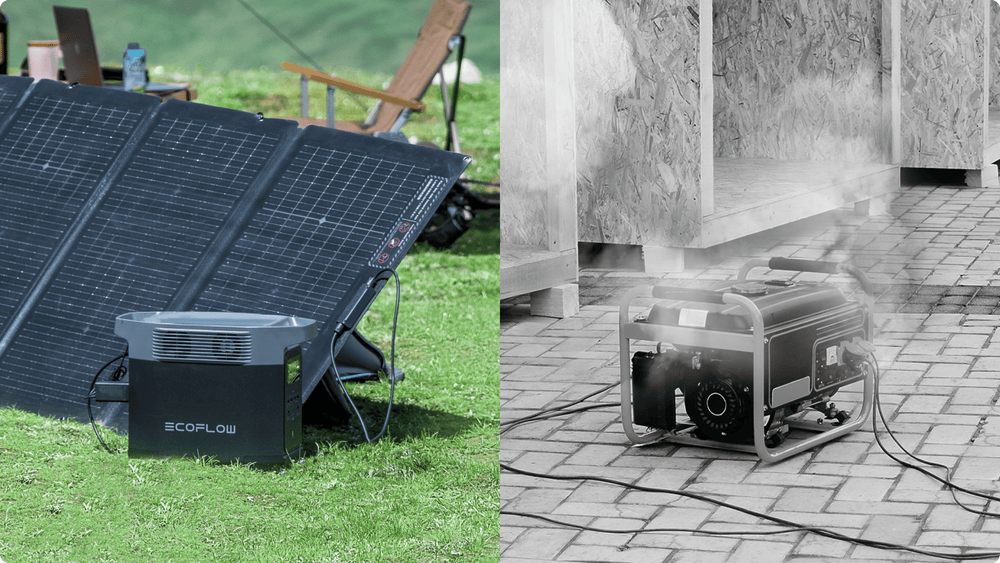 Part of an ever-growing ecosystem.
DELTA 2 is just the start. Link with a wide variety of EcoFlow products such as portable solar panels, the Wave portable air conditioner, extra batteries and so much more. All to deliver a one-stop power solution for your family.
* Source:
Amazon.de/fr/uk Best Seller of Outdoor Generators Category dated September 16-19, 2022
Best Seller of Garden Category on Amazon.de dated September 16, 2022