Start at 3.6kWh with an EcoFlow DELTA Pro. Enough for hours on end of backup power, or a ton of energy to take anywhere. Pair with a 400W portable solar panel to charge up even without access to the grid.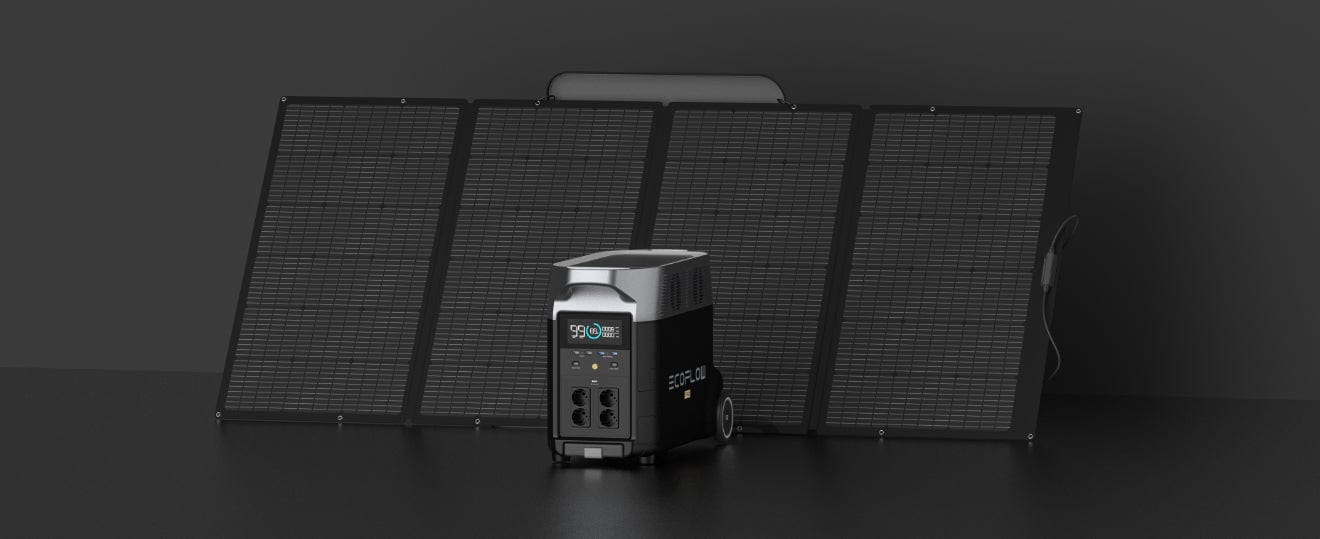 Weather the storm with 10.8kWh of storage using DELTA Pro and two Extra Batteries. Charge up via the 400W portable solar panel when the grid is down. That's plenty of power for extended blackouts.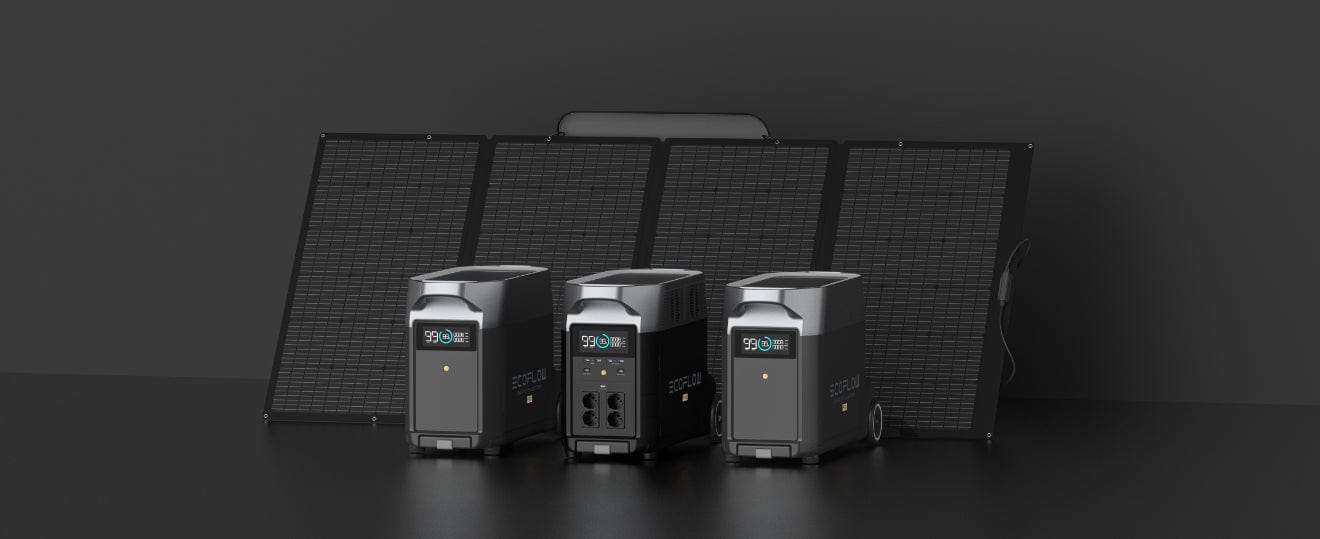 With DELTA Pro and two EcoFlow Smart Generators, you'll have the equivalent of 14.4kWh. When paired, you can auto-charge your DELTA Pro when it drops to a set level. Ideal for when you're all out of other charge options.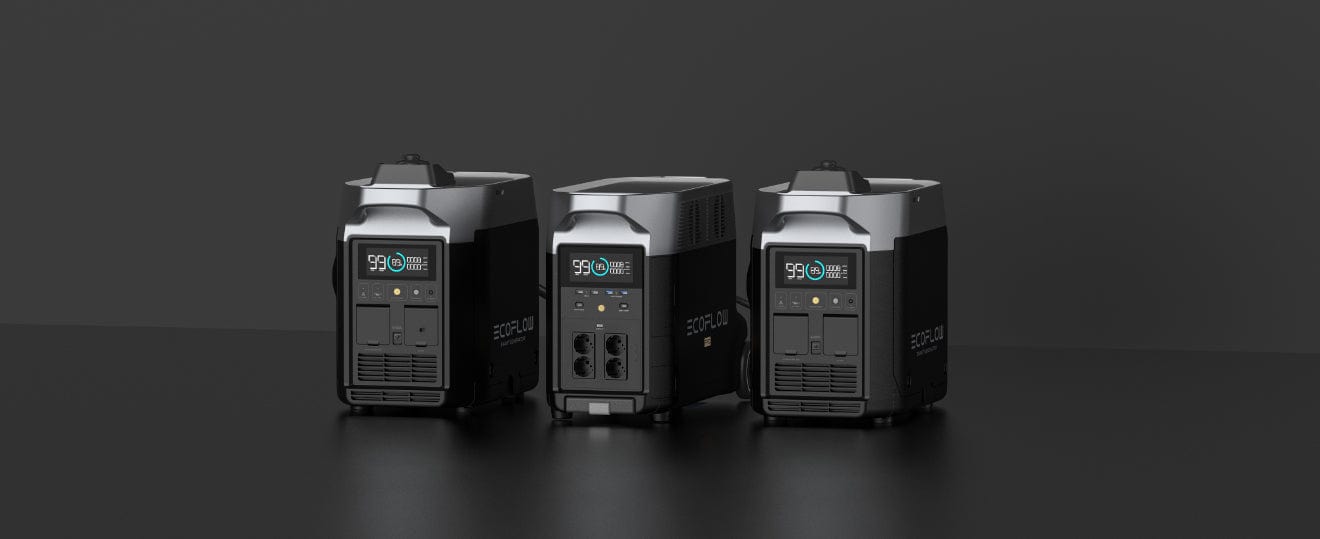 Integrate DELTA Pro and its extras with your home circuits via the Smart Home Panel for up to 25kWh of storage. Charge using the Solar Tracker and panels. Control and automate it all with the EcoFlow app.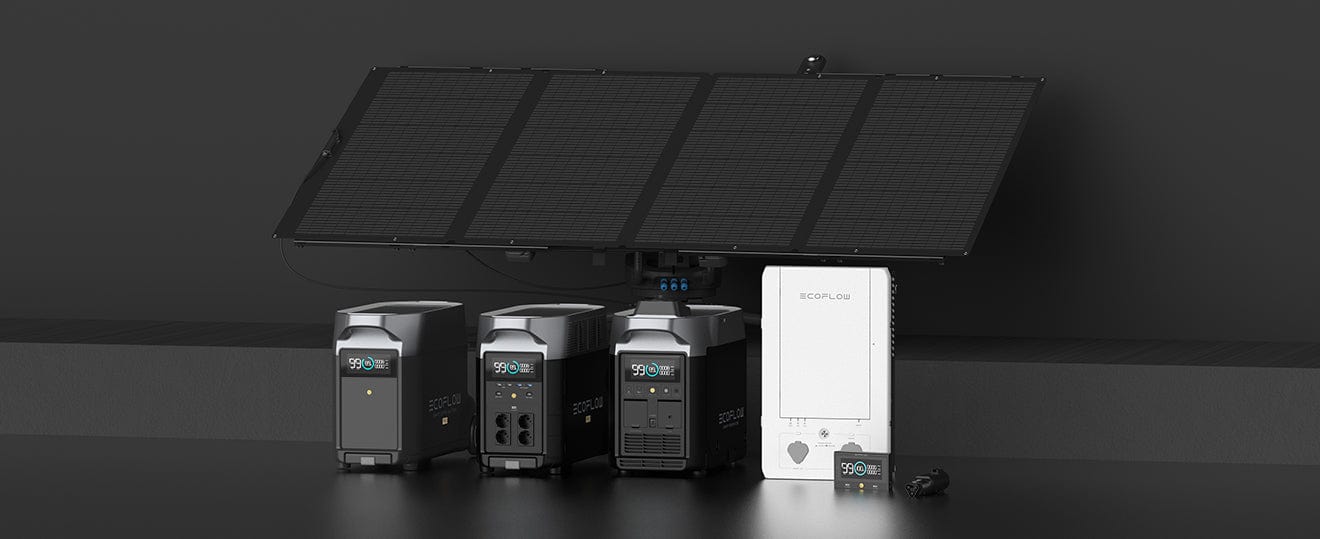 Expand utility with a range of accessories. Grab an EV charger for charging stations and a remote control to mount or use from afar.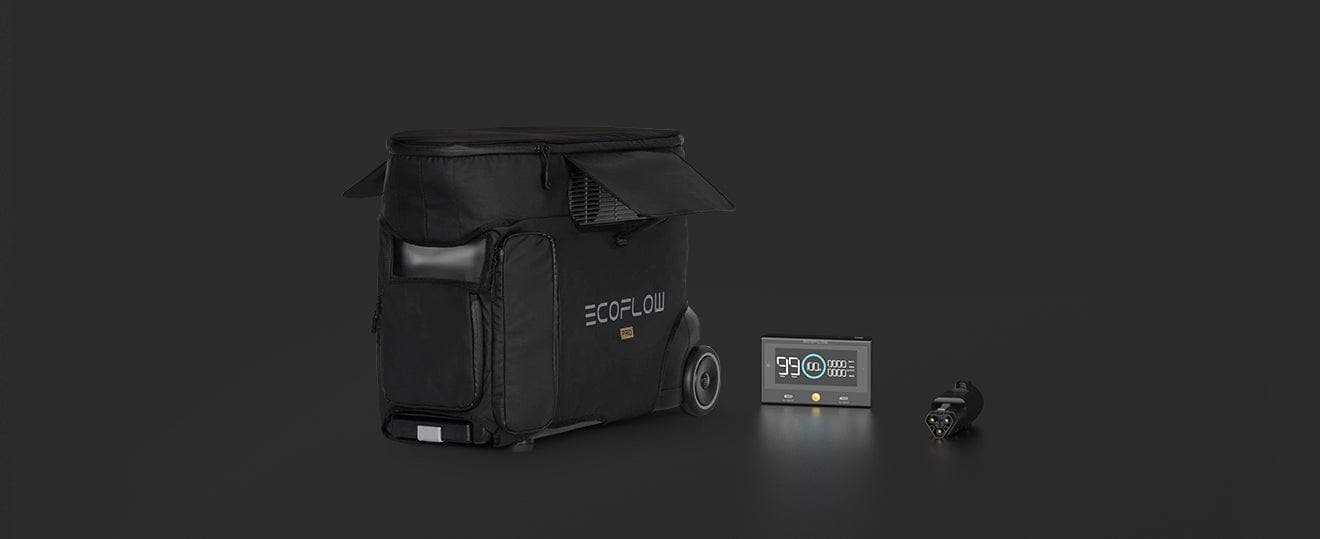 Power at your fingertips.
The EcoFlow app is the control center of your ecosystem. See how long your battery will last powering your home circuits for during a blackout*. Control, monitor, and even automate power consumption from afar. Connect to an individual DELTA Pro or Smart Generator for when you're on-the-go.
*Requires Smart Home Panel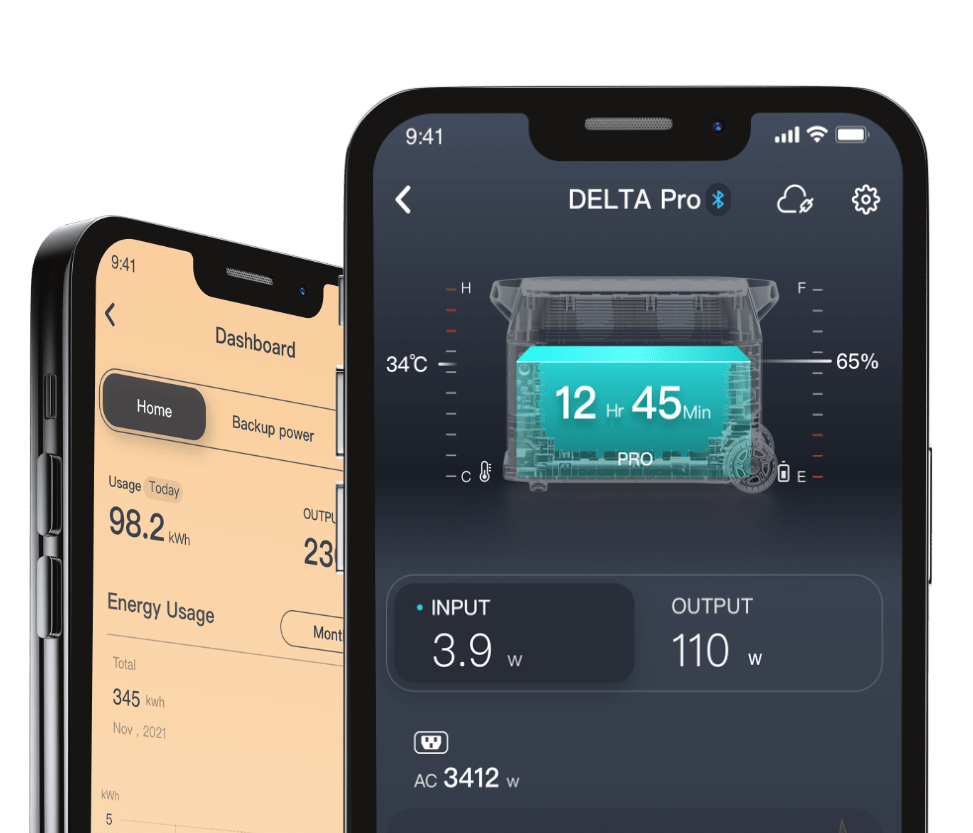 Top selling bundles.
EcoFlow DELTA Pro +
220W Solar Panel
Power Anywhere
Stay powered on for hours with 3.6kWh, then charge up with solar.
Buy Now
EcoFlow DELTA Pro Portable Power Station +
400W Rigid Solar Panel
Take Power Anywhere
Top up your 3.6kWh battery with renewable solar energy even if you're on the go.
Buy Now
EcoFlow DELTA Pro +
DELTA Pro Smart Extra Battery
Dual Power Storage
Keep all your appliances powered for days with a capacity of 7.2kWh.
Buy Now
EcoFlow DELTA Pro +
Smart Generator (Dual Fuel)
Emergency Backup Power
Keep your home running smoothly in an emergency with this last-standing power supply.
Buy Now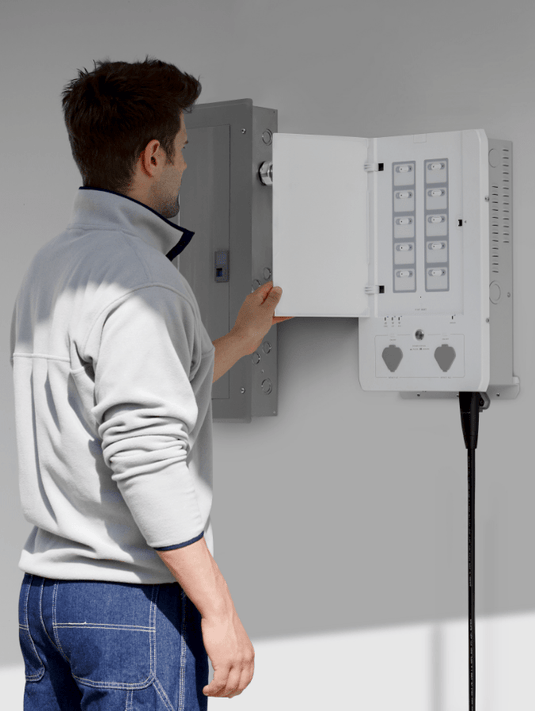 "These all work in tandem with the Smart Home Panel and can be installed at your home to automatically switch its power needs to the battery system in a power outage."