EcoFlow
DELTA

Series
Home backup power.
Solar generators for
home power

security.
Secure your home's power supply
with an EcoFlow DELTA solar generator bundle. Designed to give enough power to your largest appliances, DELTA Series bundles range from 1024 Wh—3600 Wh. All that energy can be topped up at any time with our range of portable solar panels.
Why choose a
DELTA

Series home solar generator?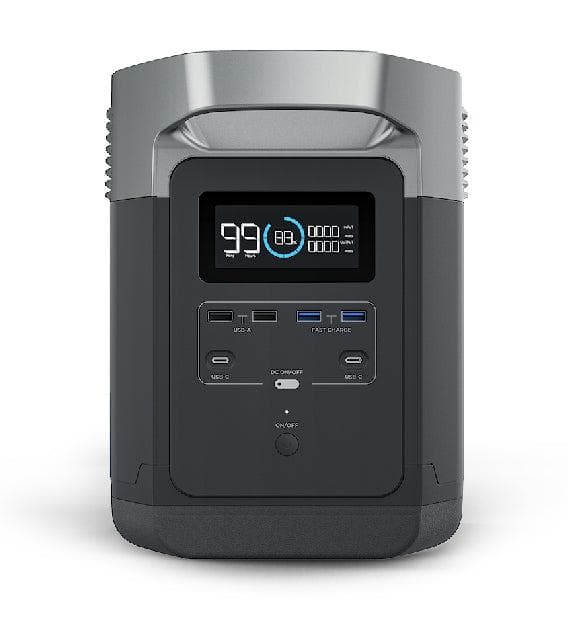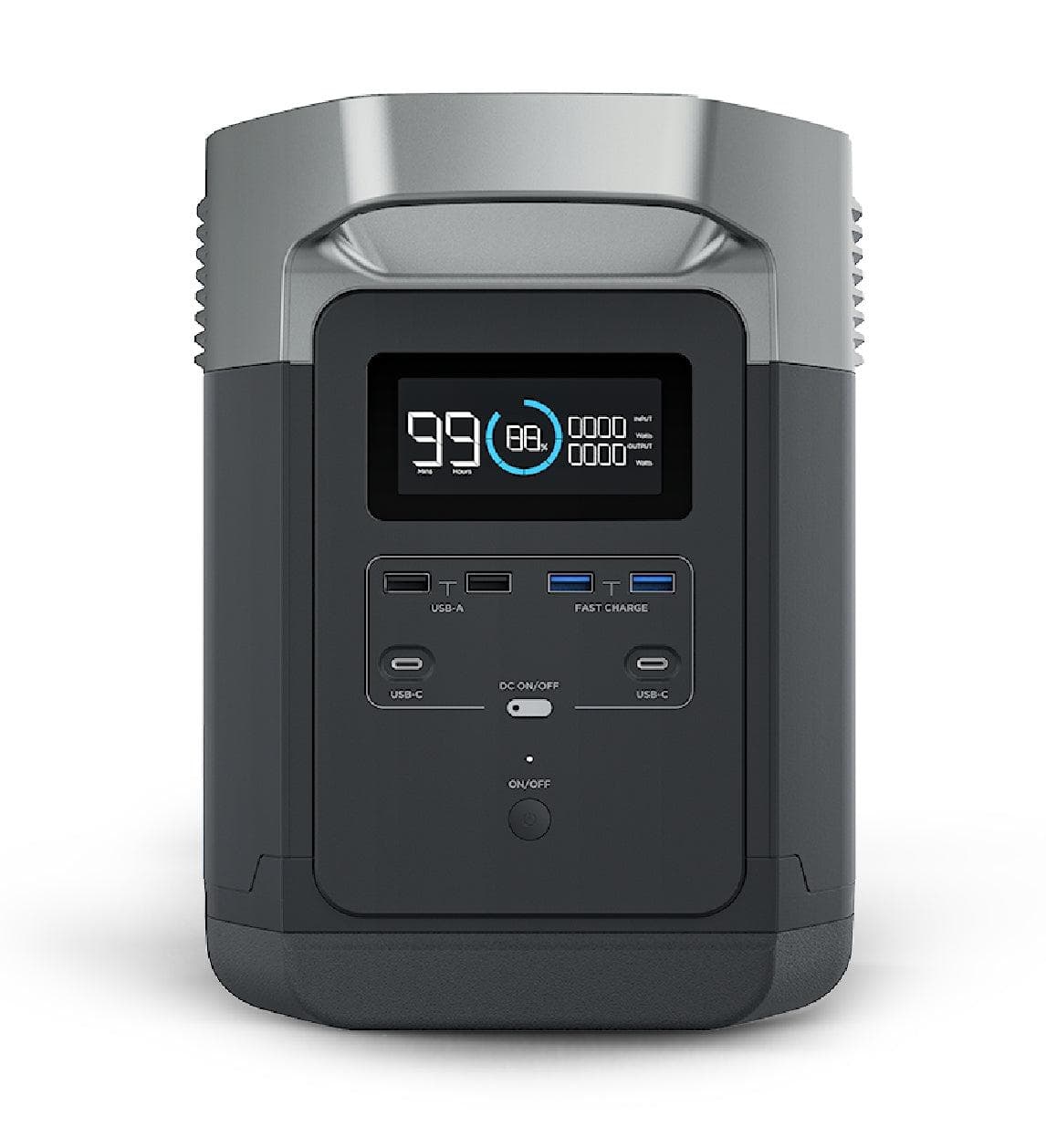 Prepare for blackouts.
Blackouts are on the rise across the world. Prepare your home for the next time the power goes out with enough capacity to keep even your largest appliances going for hours on end.
Own a solar generator for off-grid living.
Power independence is a key part of off-grid living and reducing your reliance on the grid. All DELTA Series solar generators support a high solar input, allowing you to chain multiple solar panels together and charge anywhere.
Power your home's essentials.
DELTA series solar generators put out 1800-3600 W(AC) depending on the size you pick. That's fridges, power tools, heaters and portable AC all covered.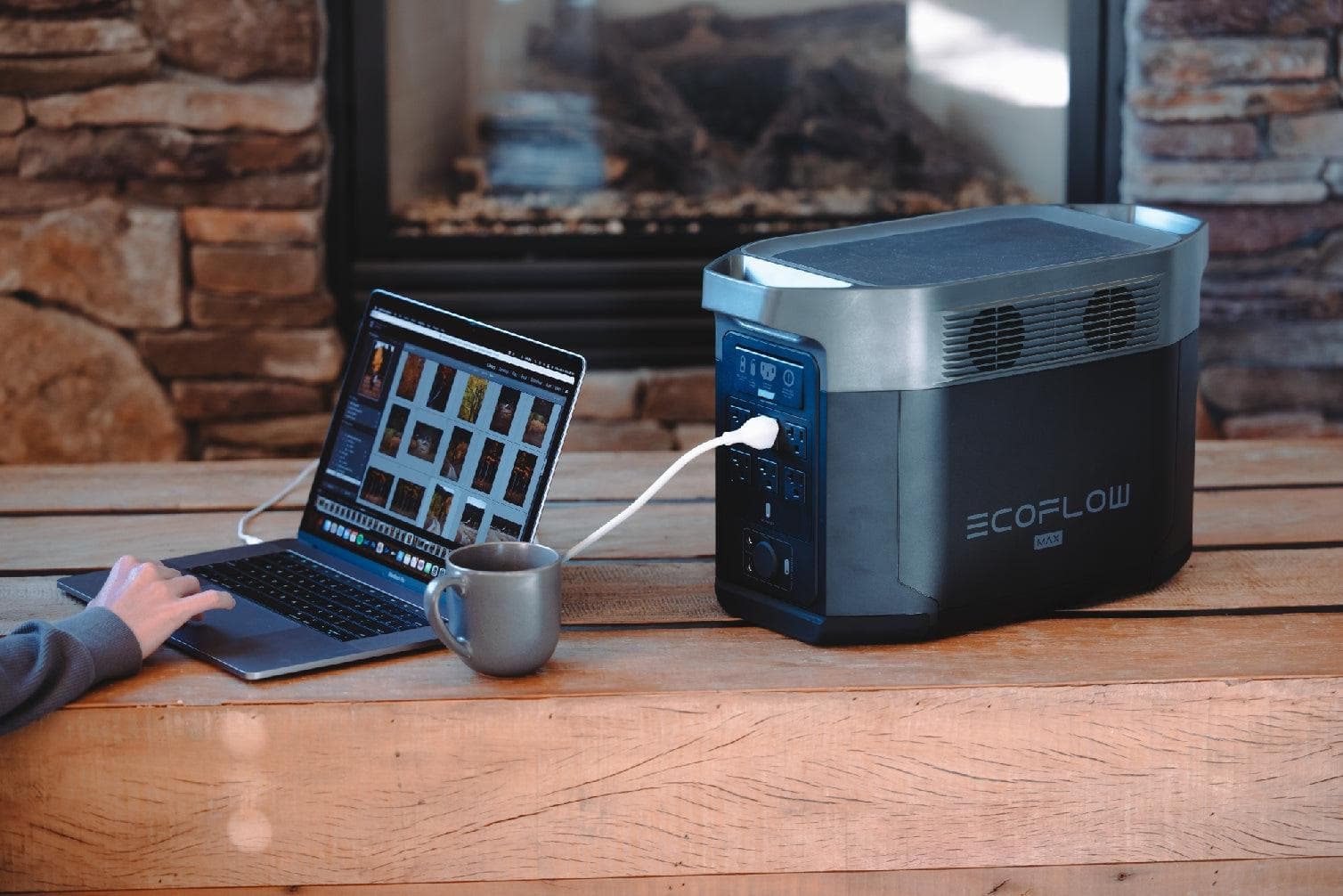 Browse solar generators for
home use

.

Whichever size you pick, the whole range can keep you going through times of power insecurity. All come with an EcoFlow foldable solar panel and can even support multiple panels at once.
DELTA Series
Solar Generator Bundles
View All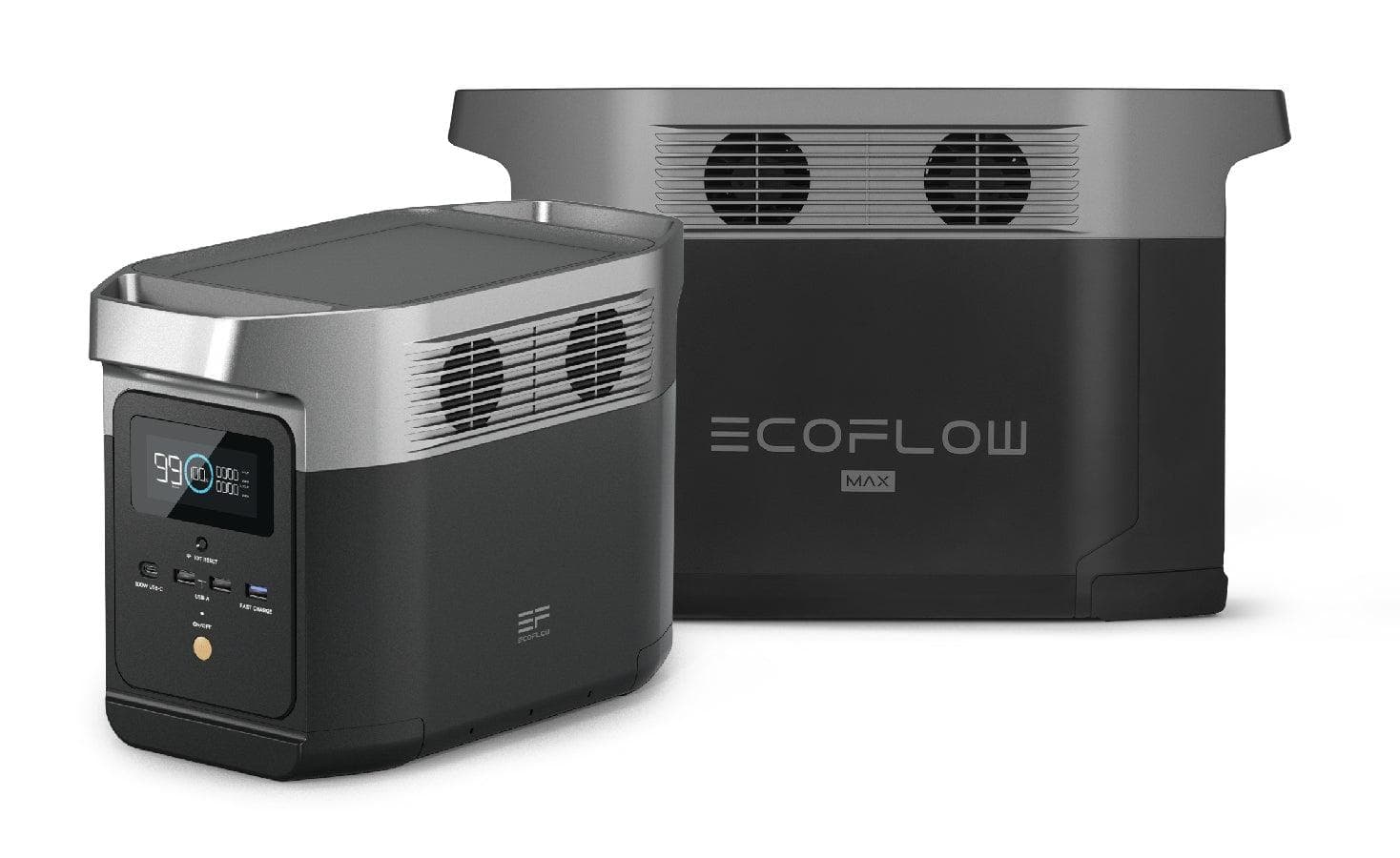 Gas generators are a generation
behind

.

EcoFlow home solar generators are the new wave of energy storage, replacing old-school gas generators. Without noise, fumes or maintenance you can take power outdoors, or even indoors. That makes them great solar generators for RVs, homes & camping. Take a step into the future of energy storage and backup your home.
LETS ANSWER YOUR QUESTIONS