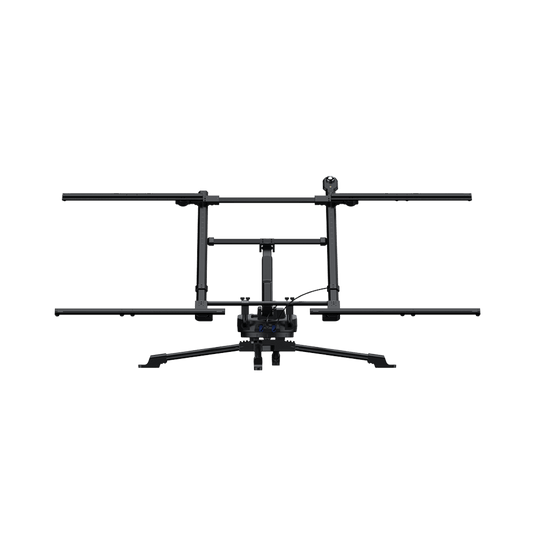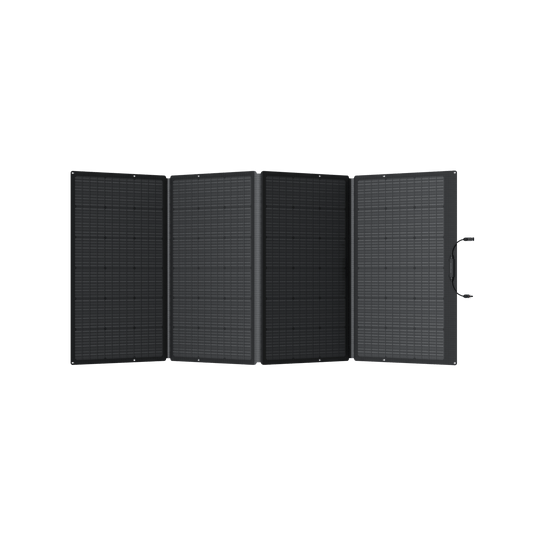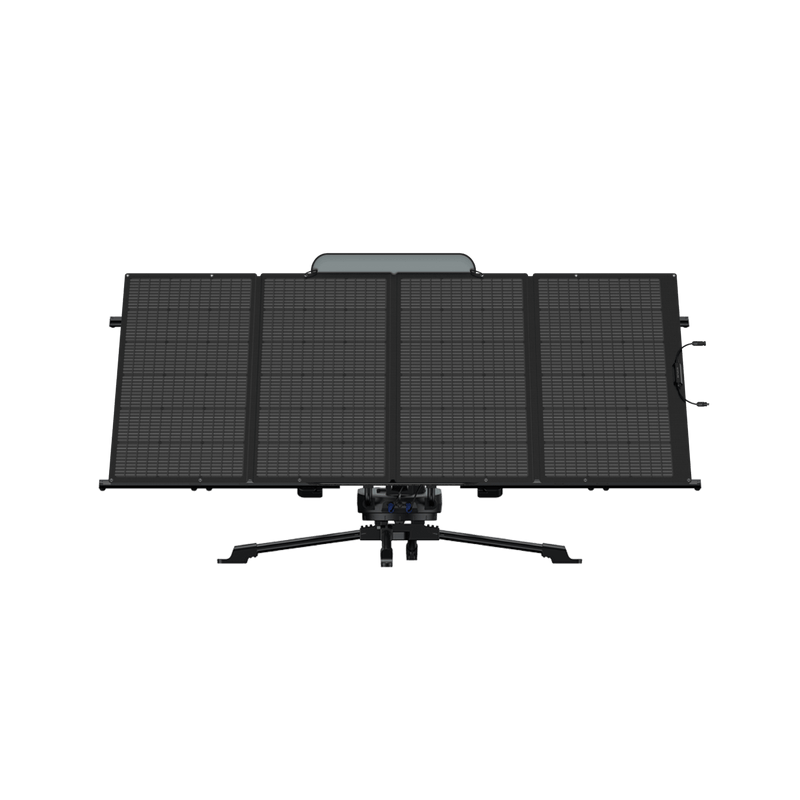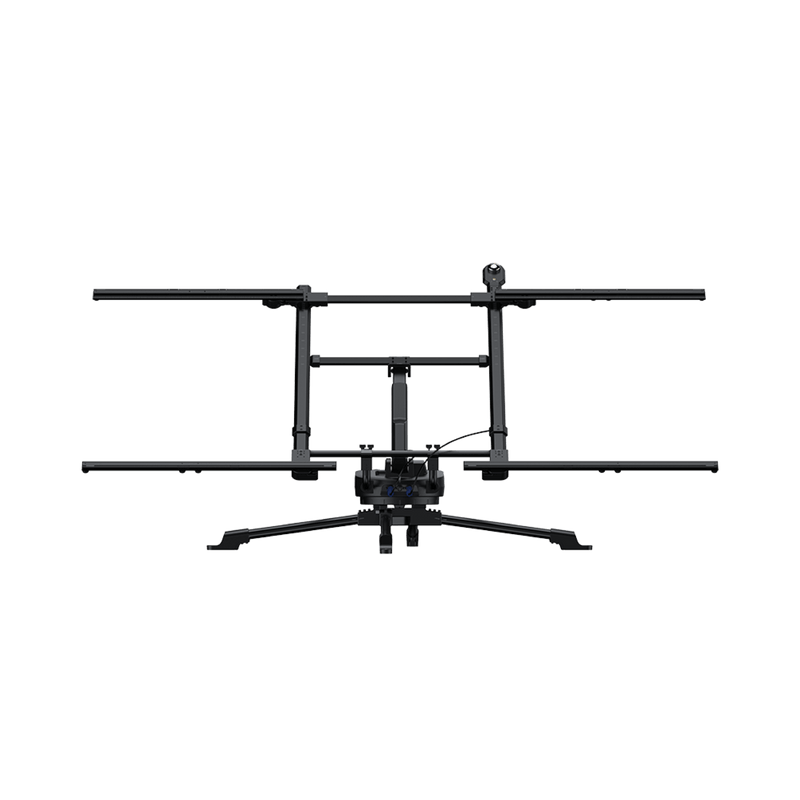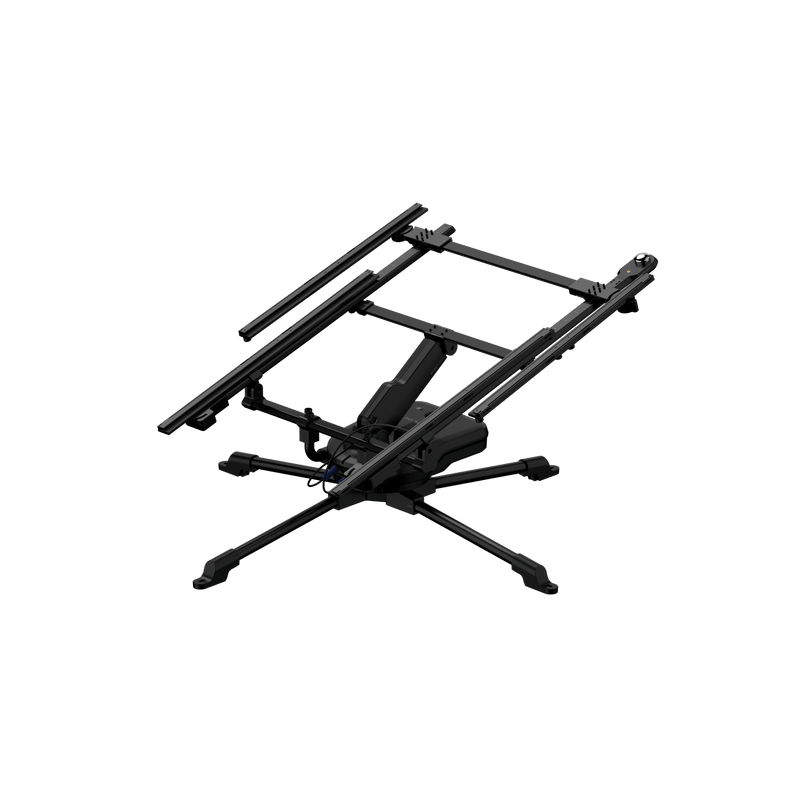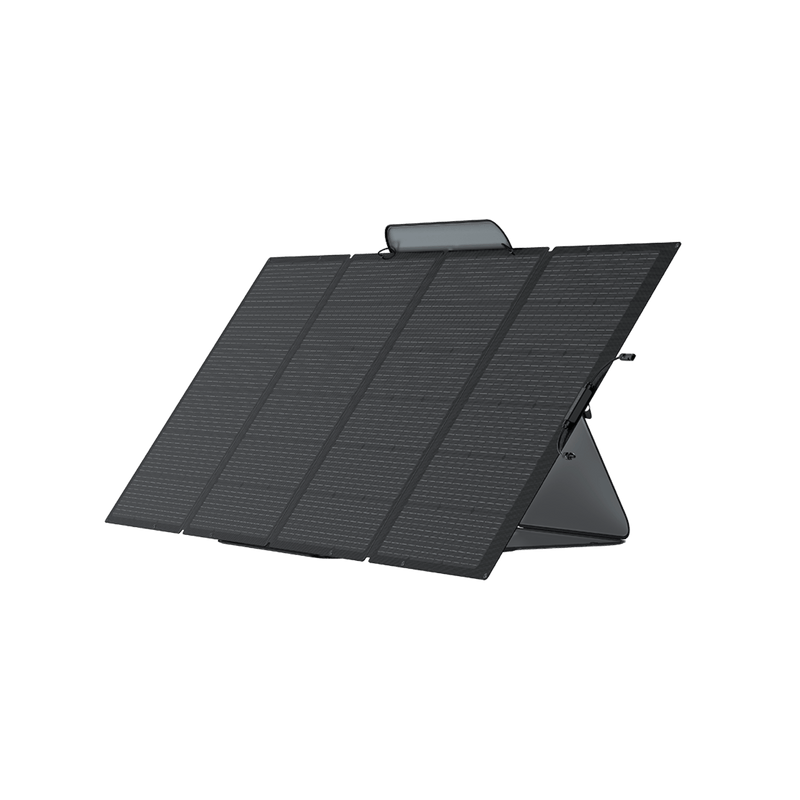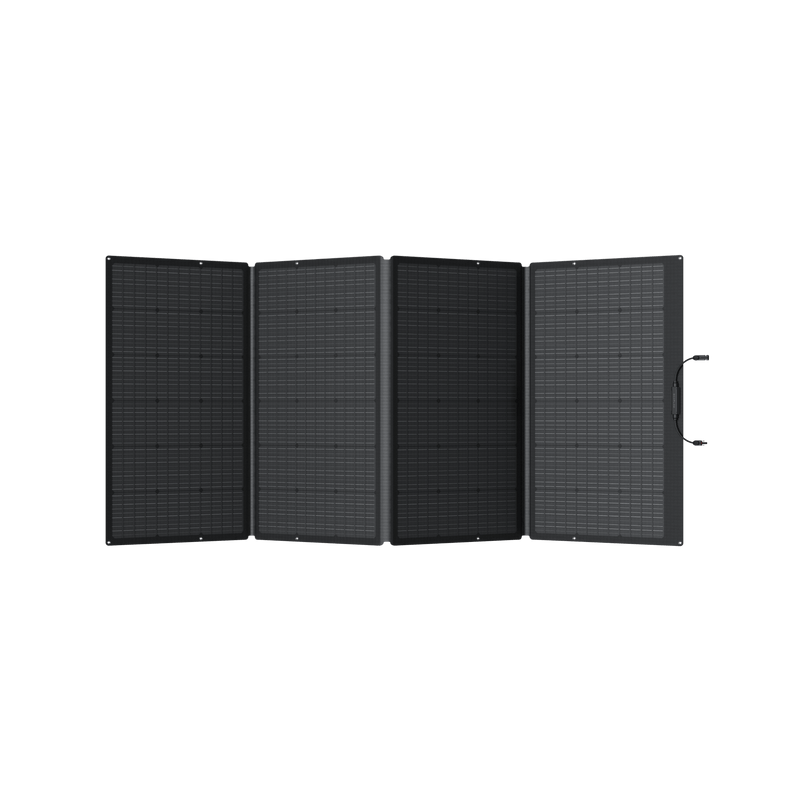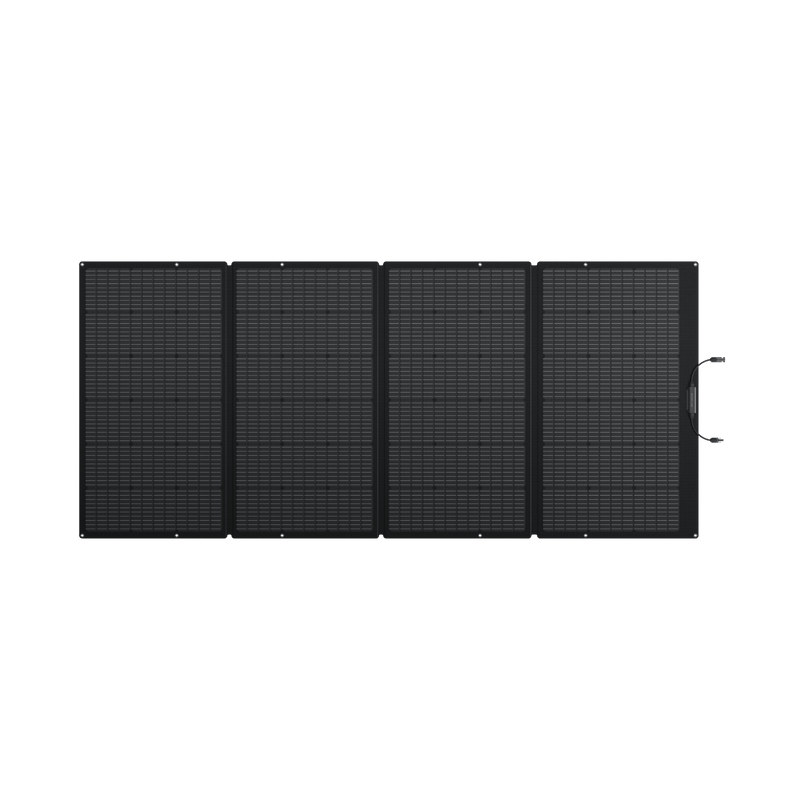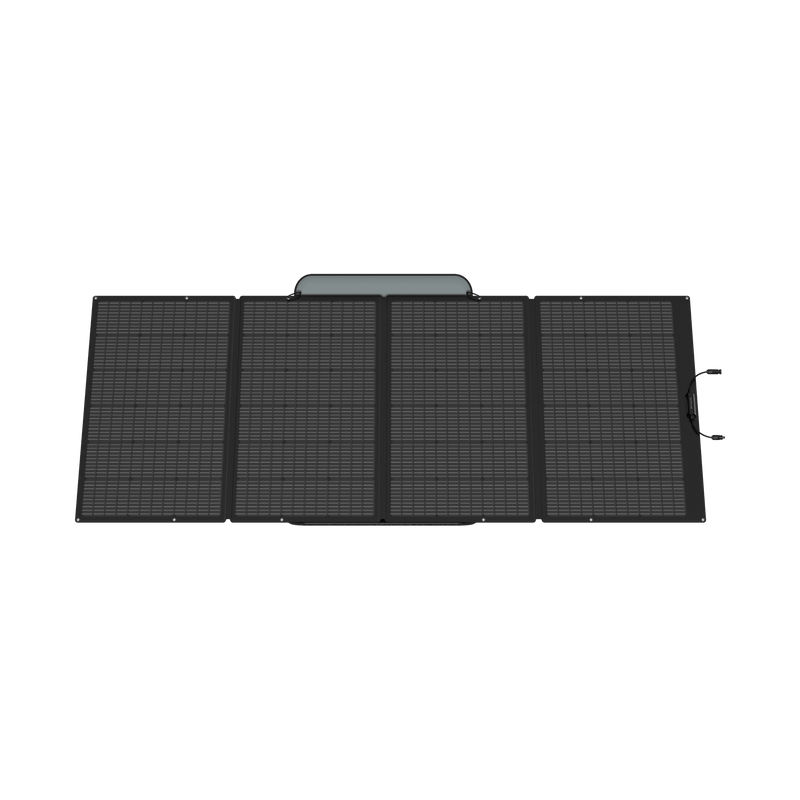 Convert sunlight into clean, renewable energy using 400W portable solar panels, perfect for camping, RVs, and home use.
400W Portable Solar Panels
Our 400W portable solar panel offers high solar output, conversion efficiency rating, and a convenient folding design so it's ready to grab and go at any time.
High Solar Output and a One-piece Folding Design
Charge faster, wherever you go.
With a unique folding design, our 400W solar panel combines powerful energy production with portability. To achieve a higher solar conversion efficiency of 23%, we use multi busbar monocrystalline cells, so you get even more energy to recharge your portable power station.
An Integrated, Self-supporting Stand
Optimize your energy. 
EcoFlow's 400W solar panel comes complete with a protective case that doubles as a sturdy supporting stand. Simply set up your panel anywhere and conveniently adjust its angle to get the most sun possible.
Take solar power on the go.
EcoFlow's 400W solar panel is a camping or RV must-have. The compact design saves valuable space for your other travel essentials. When you're ready to head off on your next adventure, simply collapse the panel down to store in your van or car.
What's in the box (Solar Tracker)
1. Solar tracker (not assembled) 2. User manual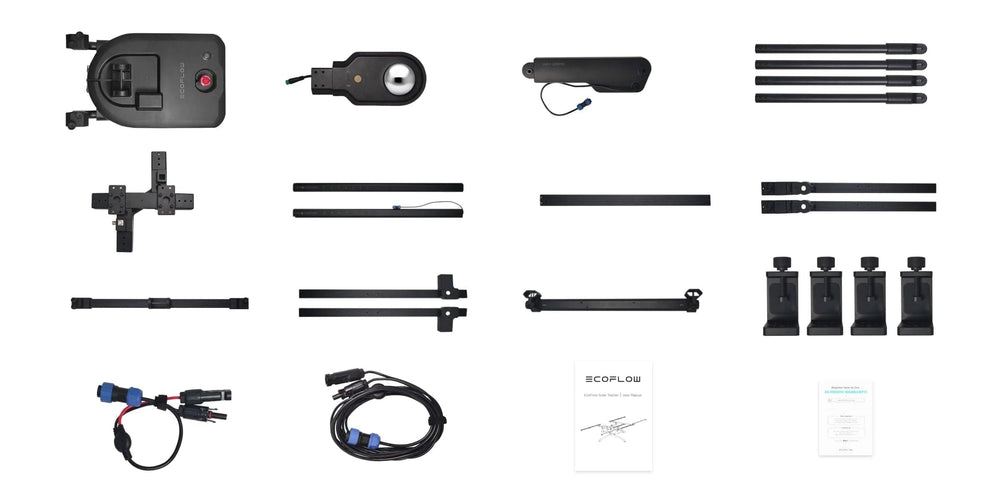 What's in the box (400W Solar Panel)
1. 400W Solar Panel 2. Kickstand Case 3. Solar to XT60i Charging Cable 4. User Manual
Specs (Solar Tracker)
Dimensions
98.4 × 59 × 59 in (2.5 × 1.5 × 1.5 m)
Collapses to
98.4 × 43.3 × 43.3 in (2.5 × 1.1 × 1.1 m)
Max solar panel
Size: 94.5 × 43.3 in (2.4 × 1.1 m) Weight: 55 lbs (25 kg)
Internal battery
NCM, 5000mAh Cycle life: 500 cycles to 80% capacity
Wind resistance
Up to 30 mph (50 kph); (Strong breeze)
Specs (400W Solar Panel)
Dimensions
41.7*93.1*0.98 in (105.8*236.5*2.5cm)
Weight (with Kickstand Case)